Artists: Diana Schufer



Diana Schufer is better known for her installations employing video projections of hand written text on domestic surfaces such as beds, pillows and human bodies. The projections consist of love letters, records of intimate dialogues that are blown up to caress and lay on the objects dear to her imagery, such as beds. Beds are symbols of regeneration in dream and love The bed becomes an open letter, where secrets are shared and distances overcome.

Schufer has also investigated the possibilities of light projections, which she has displayed in both intimate and public settings, such as her piece created for the River Plate in 1998. Currently, her practise is concentrating in sound as the sole devise in the exhibition space, as a means of inducing a sensorial experience in the viewer that proposes the use of the imagination to compose a full picture of what it is being told.

Hasta el final, the piece conceived for the ambassador's house in 49, Belgrave Square revolves around two subjects that are at the core of human relations: love and sexual intimacy. The space is darkened, and scattered whispers invite us to pay attention: in a gentle tone, women and men confide the secrets of their intimacy, letting us in the mysteries of love and the way in which it transforms and excites them.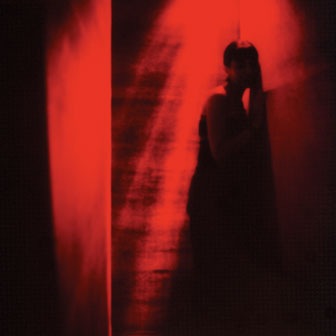 Until the end / Hasta el final


2006 Sound installation commissioned for Casa Abierta / Open House exhibition